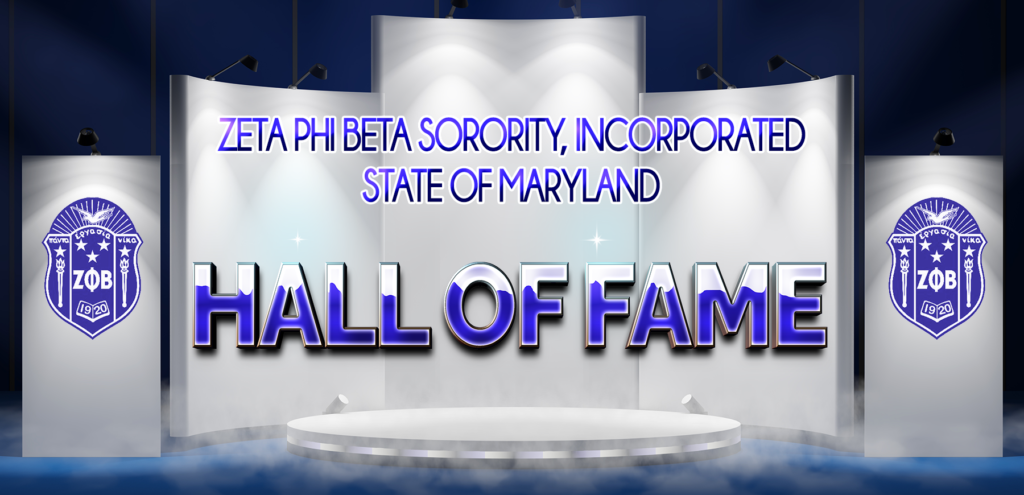 The Maryland Hall of Fame recognizes members of Zeta Phi Beta Sorority, Incorporated who have demonstrated leadership and made extraordinary contributions to our beloved sorority and the community.
Nominations for this award can come from any financial member within the State of Maryland. Creative submissions are encouraged.
Minimum Criteria:
Must be a member of Zeta Phi Beta Sorority, Incorporated for a minimum of 15 years with 10 years of uninterrupted financial and active service; must have attended a minimum of five (5) State, three (3) Regional and three (3) Boule' conferences; exemplified leadership within the Sorority and demonstrated leadership within her community and profession.
NOTE: In honor of our Founders, five (5) Sorors will be inducted annually. One nominee per chapter.
The submission deadline is 11:59 p.m. on Saturday, February 18, 2023.
Each application will be vetted and winners will be notified.