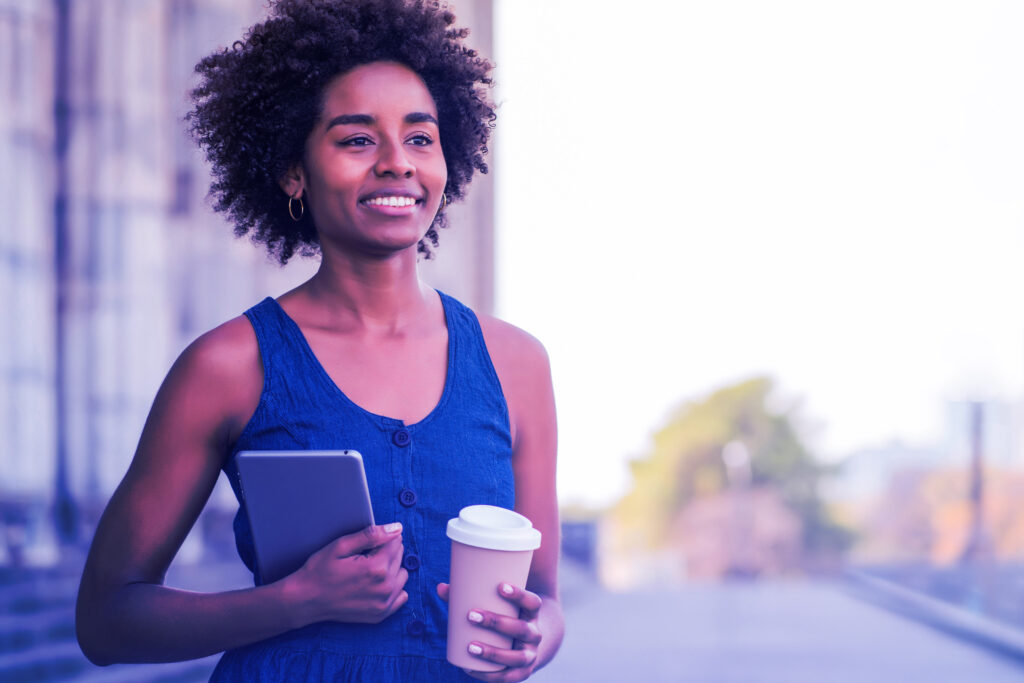 Founded in 1920 by five trailblazing scholars, Our Pearls, established an organization on the principles of Scholarship, Service, Sisterhood and Finer Womanhood. For 101 years, Zeta has continued to blaze trails and serve the community through the implementation of initiatives outlined by the International President.On behalf of the "Magnificent and Matchless" Chapter Members, Amicae and Youth Auxiliaries of Zeta Phi Beta Sorority, Incorporated - State of Maryland, thank you for visiting our website. We are elated to share the dynamic work of our members and the strides being made in the community.
Following our International President, Valerie Hollingsworth Baker's vision of "One Zeta", we have adopted a vision to make the State of Maryland the preeminent State in Zeta by promoting "One Maryland" through corporate practices, unity, collaboration amongst chapters, and the implementation of initiatives set forth by our International President.
We invite you to visit our site often to learn how our service efforts benefit the residents of Maryland as well as the world by executing the vision of our International President and implementing the ideals of Scholarship, Service, Sisterhood and Finer Womanhood throughout the Magnificent State of Maryland.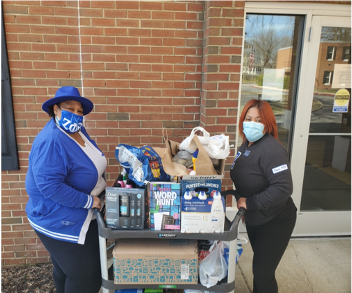 To meet the basic needs of Maryland Senior Citizens, the State through the efforts of its chapters, donated over 2,300 item to Senior Care facilities
Read More »
Happy Founders' Day from the Sorors of the Magnificent State of Maryland.
Read More »
Sisterhood is not a
destination but a journey
Zeta Phi Beta Sorority, Inc. was founded on January 16, 1920 on the campus of Howard University.
Zeta Phi Beta Sorority, Inc. was incorporated on March 30, 1923 in Washington, DC.

Atlantic Region was officially established in 1944.
In 1948, Zeta was the first organization to establish a National Headquarters.
Established the Stork's Nest in 1972 in partnership with the March of Dimes.
Maryland was officially established in 1972 as a State under the leadership of Catherine B. Neal.

In 1988, Maryland hosted the 48th Grand Boulé in Baltimore, MD.
Maryland hosts the first Zeta Day in Annapolis in 2010.
The State of Maryland established the Issie Jenkins Scholarship in 2011.
Zeta Phi Beta Sorority, Inc. celebrated 100 Years of Service.