Saturday, March 19, 2022 - 2:15 p.m.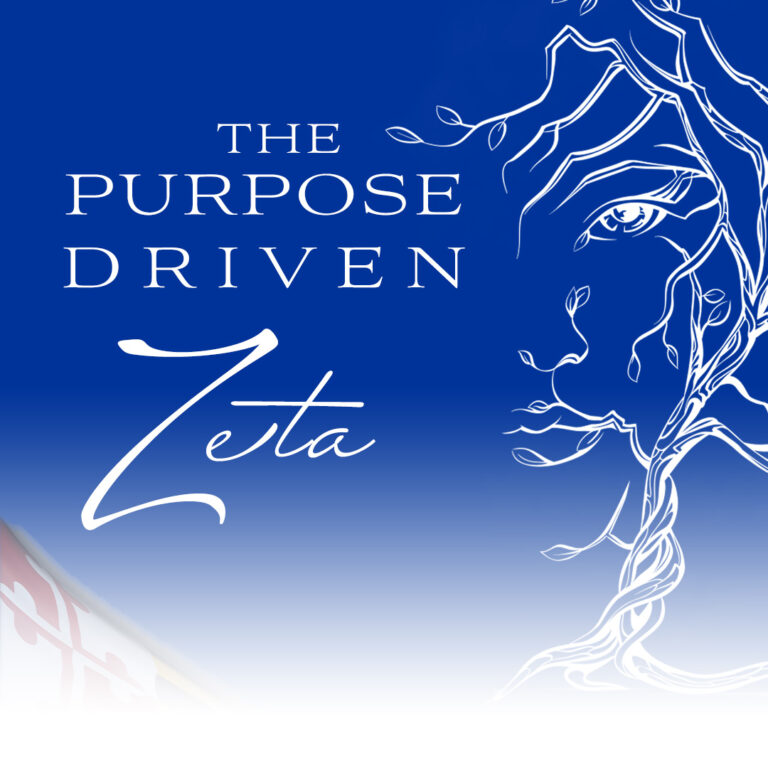 Participants will take a personality inventory to gain an understanding of their style and that of others.  They will then use that to learn how to communicate and tailor their message based upon who they are interacting with.  This can be used to promote communication within a chapter.
You're Acting Funny: Be Finer
Define Finer Womanhood? What is Finer? How do you represent the Zeta brand and model it daily in your Zeta life? What is acting funny? A panel will discuss being Finer during different life stages. This will be followed by a group discussion about how one approaches different situations highlighting the difference between "funny" and the finer response. Sorors are invited to share who are some famous Zeta's and less known Zeta trailblazers who they model in their everyday life and who exemplify the Finer Way.
Spirit of Change and Resolving Conflict
Participants learn that conflict is normal and necessary and how to recognize and navigate it when it occurs in meetings.
Saturday, March 19, 2022 - 3:30 p.m.
Living Your Best Life at Every Age
What is one's best life? How do we define it for ourselves and focus on living one's best life?  How do we care for mind, body and spirit and nurture one's self so that we are stronger and more resilient? How do we incorporate this into living our best life in Zeta?
Stress Management and Wellness
This workshop introduces tools to build personal resilience to thrive and feel better during times of stress. The session reviews the concept of the mental health continuum and introduces personal strategies to promote improved mental health. Applying any of these strategies, participants will evaluate their own resiliency activities to identify areas for improvement.
In Zeta, our work is continuous.  This workshop will teach you how to build your Zeta Resume by focusing on the following:
How one grows and develops in Zeta;

How to use one's skills for Zeta; 

How to develop one's leadership skills; and,

How to prepare for different offices.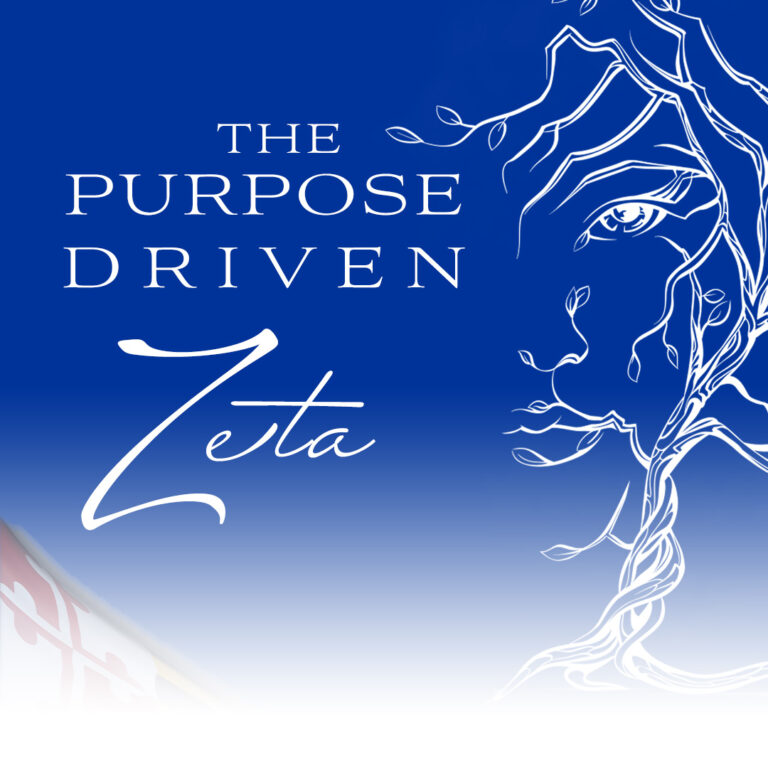 Sunday, March 20, 2022 - 11:00 a.m.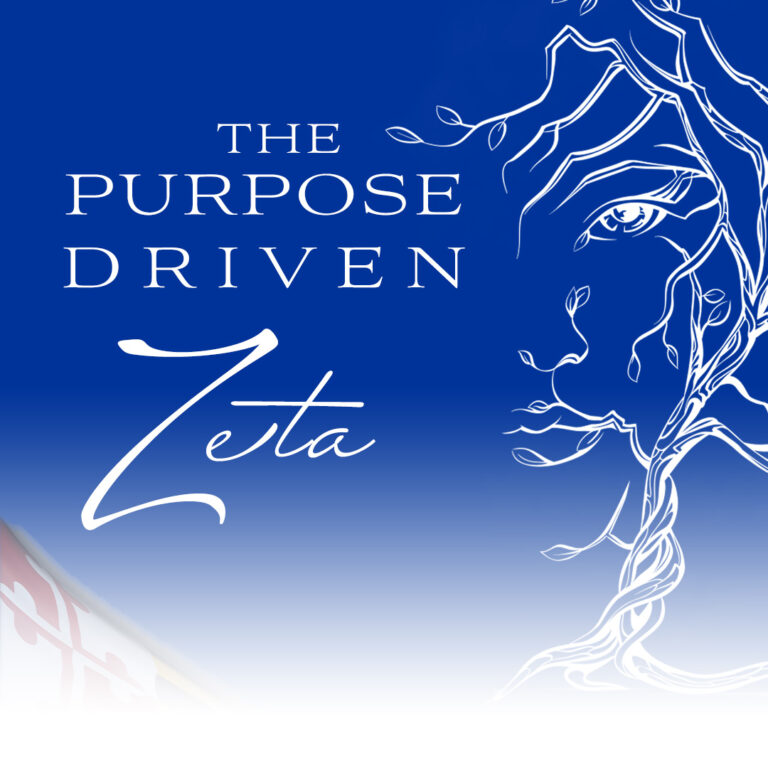 Effective July 2020, in order to remain in good standing, each Soror must be certified in risk management consistent with the most current Risk Management Policy.
All Sorors must be recertified at least every 3 years.
All newly inducted Sorors must be certified within 1 year of induction.
All reclaimed Sorors must be certified within 1 year of reclamation.
Any Soror that participated in a 60 minute or more, in person Risk Management the current Risk Management Committee from 2016 through 2020 and received a certificate from that  training is considered certified. This means that the Sorors trained during this specified period will have three (3) years to be recertified, i.e., by June 30, 2023.
Membership Intake Process
During the MSLC, the State of Maryland will host a MIP training session. Prior to the session, all attendees must be:
Financial on the National, Regional, State and Local levels.
Cleared by their Chapter Leader in Fonteva and have a status of Financial in Fonteva.
Upon verification of financial status, an email confirmation of registration will be sent to the email address provided in the registration. The MIP Training cost is an additional $15.00.
Understanding dfree – This presentation will provide an overview of the benefits of dfree, a no-cost financial literacy program designed with the black community in mind, while answering frequently asked questions. Also, included within the presentation will be an update of the Maryland chapters' participation in the dfree program's Billion Dollar Challenge.
Funding Your Zeta Life – Being a Zeta is a privilege, and it is also a lifestyle that does not have to break your purse. In this presentation, you will learn:
Best practices for how to become better stewards of your overall personal finances; and,
How to include your Zeta financial obligations and other costs within your overall spending plan.